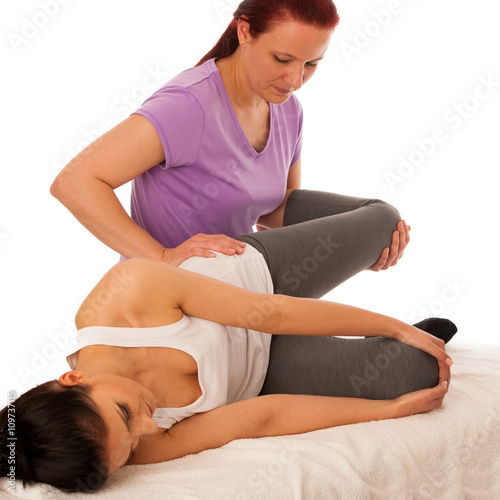 Back pain is one of the most common complaints of people in the country according to Eric of Conner Wellness Chiropractor In our own research we found that a large majority of the population of America experiences back pain on a daily basis. Chances are, in a given day you will encounter 5 – 10 people who are going through some form of back pain.
Whether it's due to sleeping on a rough mattress, being in a car accident, playing rough, being engaged in sports, heavy lifting or something else, back pain is almost inevitable. The good news is that most minor injuries will heal well. However one thing that doesn't seem to heal on its own is a spine that is misaligned.
With that being said, let's take a look at the importance of chiropractic care when it comes to back pain. The information in this article is not intended to cure, diagnose or treat any illness or condition. It's primarily based on speculation and opinion and should not replace the advice of a doctor. If you're experiencing pain, please seek the proper medical attention.
Chiropractic Adjustments
Throughout time chiropractic adjustments have gone by several different names. One of the more common names is "spinal manipulation". By "manipulation" we simply mean the controlling and adjusting of the spine.
The idea is not to push the spine or any bone out of place. A common misconception is that chiropractors will sort of "push your bones until it feels good", but that isn't the case at all. In fact, to a degree you could argue that it's quite the contrary.
With spinal manipulation (or chiropractic adjustment) we are talking about putting the bones back into place in effort to relieve pain, restore health and put you back into proper shape. When you take a look at stats on back pain you can see that chiropractic care is quite awesome!
Does a Spinal Adjustment Hurt?
This is a difficult question to answer because it's really going to depend on the person. For many people an adjustment will not hurt. However for many others there is a chance that it will hurt. The factors that are often considered are whether or not the patient is particularly sensitive to pain as well as whether or not the patient is already feeling pain in the area that is being adjusted.
Just like when you poke at a bruise or apply pressure to a broken bone, pushing on an injured spine could potentially hurt. It's important that you have a doctor do this! Attempting to do this at home with a friend could result in some serious injury.
Eric works with Ben Conner, DC who is a professional chiropractor. We're grateful that they approached us with some material on the subject that we could add to our blog! We're always looking for new material on interesting facts and tidbits, so please be sure to shoot us a message if you have any info.
If you enjoyed this article, please be sure to share it! We love it when our fans spread the word. Thanks again for checking in and we look forward to your comments.